Find the perfect vegan shoe
Whether you're after vegan heels, vegan boots, vegan sandal or vegan flats, you'll find your perfect vegan shoe here.
Free Shipping
For orders over $50
Easy Returns
During the first 14 days
$10 voucher
When you subscribe to our newsletter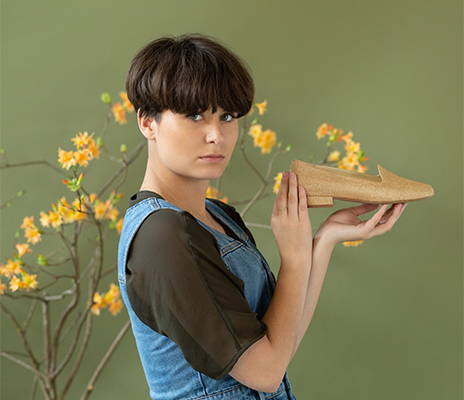 Vegan heels, oxfords, flats, sandals, boots, mary-janes, t-bars, brogues and more.
Thanks!
This field is required
This field is required
Sign up for special offers and latest news