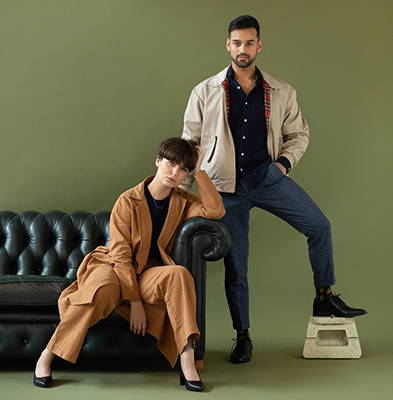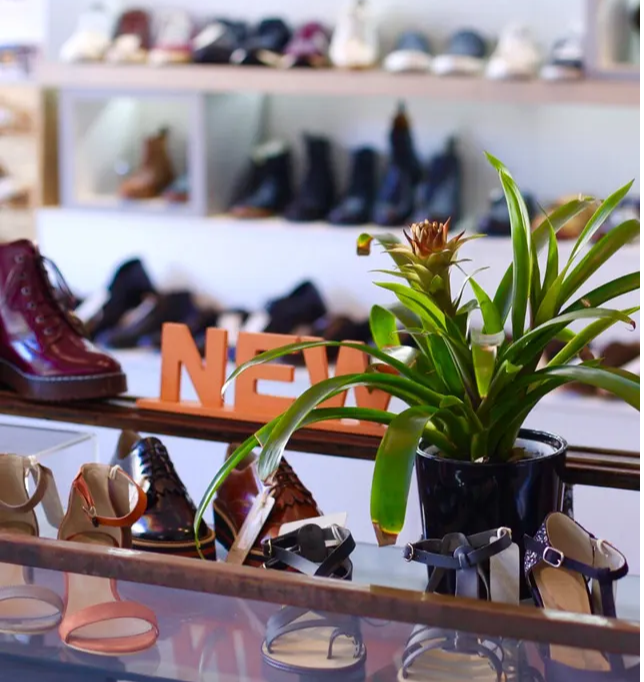 Fashion that cares
Vegan Style was born in Melbourne in 2010, from a passion to show that you don't need to harm animals for vegan fashion you love.
We're also passionate about all aspects of ethical fashion, so all of our products are not only 100% vegan, they are also made fairly and are environmentally responsible.
Inside our store you can find a large range of well-made, high-quality vegan shoes for men and women, from ethical all-vegan brands you'll love. Our range includes:


We also stock vegan accessories (vegan handbags, briefcases, backpacks, belts & wallets), vegan cruelty-free cosmetics and more.
You can visit us in our boutique on Brunswick Street, Fitzroy (one of Australia's hottest vegan destinations), or shop our online store 24/7.
To provide beautiful vegan fashion to the ethical consumer. To demonstrate that cruelty-free fashion can be stylish and attractive.
We ensure all our vegan shoes, accessories and other products are free of animal components, which includes glues and dyes. We know what makes a truly vegan shoe. here.
We will deliver high-quality, fashionable, vegan shoes and vegan accessories to the conscious consumer. Our products are made from the highest-quality vegan leathers.
We only partner with brands that are all-vegan, rather than ones that produce a vegan line but primarily produce non-vegan products. Our partners must also pay their workers a fair wage.
---
Vegan Style interviewed by Big Review TV
Meet some of the Vegan Style team
Our fabulous shop manager
Our marketing guru extraordinaire
Provides strategy, guidance and IT support.
Head designer and quality controller of our house brand, Zette Shoes.

"From the time I was a young child, I have had a strong empathy for animals. I remember going on a family fishing trip and being devastated when I saw a caught fish being allowed to flop around gasping for water and then cruelly stabbed
To my six-year old self, I saw the light of a beautiful creature extinguished. In my mind the fish was a little person who was someone's loved one-- someone's family member. After that experience, I could no longer eat fish and to this day, sea food repulses me and I won't even eat mock sea food."